Welcome K-6
Each Sunday we will provide an engaging KidsLife Online program for your kids. We encourage you to engage with our activities as a family. There are praise videos, teaching videos, discussion guides, craft activities and fun each week!
This term our KidsLife Program is called 'Unlikely Heroes'. We'll discover that throughout the Bible God worked through unexpected people in incredible ways!
Discussion Time
1. How was Timothy a faithful hero?
2. What great things has God done in your life?
3. What makes a person a faithful hero? Who are some faithful heroes in your life or in your church?
Craft Time Activities
Here are some craft ideas based on our lesson for you to enjoy doing at home!
Create your own imaginary passport!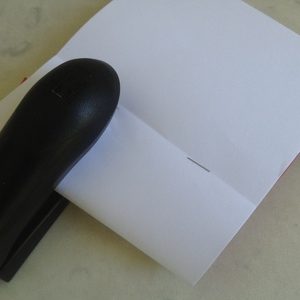 1. Make your passport booklet
Cut 2 pieces of white A4 paper and 1 coloured page in half lengthways. With the coloured page on the bottom fold them together in the middle and staple together.
2. Add your photo or a drawing of yourself!
3. Draw in all the places you'd like to travel to!
Competition Time
This week we want to know... if you could travel to any place in the world, where would you want to go? Send us a photo or a drawing of the place you would choose to go! Submit your entries below or send us an email!
This is the last chance to get your name in the draw to win one of our prize packs! We will be drawing out the winners NEXT SUNDAY!!! So, join us next Sunday to find out! Submit your entry below or email them to [email protected]
KidsLife Giving
We have an opportunity each week in KidsLife for giving.
"Each of you should give what you have decided in your heart to give. You shouldn't give if you don't want to. You shouldn't give because you are forced to. God loves a cheerful giver." 2 Corinthians 9:7 (NIRV)