KidsLife Online Experience
Growing the Lives of Our Kids & Connecting Them to Jesus!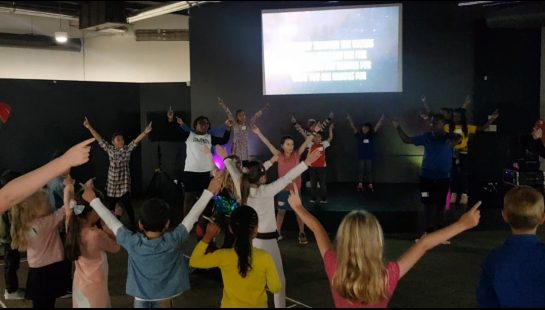 RIGHTNOW MEDIA
RightNow Media is a great resource available to all people connected with Life Unlimited Church for free! There are over 2,000 kid's episodes in the RightNow Media Kid's Library. Stream them in the living room or on the go. These Bible-based shows will educate and entertain children of all ages.
This extensive digital 'mega-library' is like the 'Netflix of Video Bible Studies.' The resource is a comprehensive collection of faith-based video content that you can access whenever you want, wherever you are! It is compatible with all devices – even chromecast on your smart TV!