We have a Pastoral Care team available to you if you need someone to talk to. or pray with. To speak with a Pastor, call (02) 61968602. Alternatively, please feel free to complete the Pastoral Care Form below so we can support & assist you at this time.
If you find yourself in an emergency situation outside of normal office hours and need to speak with a Pastor please call the same number (02) 61968602 for contact details.
Pastor Richard Bevan
Pastoral Care Coordinator
Brian Maxwell
Pastoral Care Coordinator
ILLNESS & LOSS
Pastors and team are available to visit people in their homes during their time of need and visit the sick in hospital offering prayer, support and encouragement.
We also provide care and support for individuals and families during and after bereavement.
Personal counselling as well as referrals to professional care is available. Please feel free to call (02) 61968602 or email [email protected] for more details.
Our Pastors are here to be an encouragement and to stand with you in times of need. If we can uphold you in prayer or support you in anyway, please contact the church office. Ph: (02) 61968602. Our Pastors and pastoral team are available to pray for people during the week - you can do this by phone or in person.
You can also submit a prayer request at any time via the button below.
MARRIAGE, RELATIONSHIP & FAMILIES
We believe in strong, healthy relationships - whether it's marriage, friendships, or family, there is always room to grow and strengthen the relationships in your life.
Engaged Couples: If you attend Life Unlimited Church and you are engaged to be married, we offer a premarital course for you and your partner. If you are interested in this course, please email [email protected]
Dealing with divorce and separation can be a very painful and difficult time. At LifeUC, we want to help you through this and where needed link you up to professional Christian counselors that can guide you through this journey.
Are you a new parent? We want to support you and direct you to practical services in this city for advice in this new season.
If you have any questions or want to find out more you can reach us via phone or email below.
Ph: (02) 6196 8600
email: [email protected]
EMERGENCY ASSISTANCE & CRISIS CARE
Canberra City Care exists to help people. We would love to help & reach out to you in times of crisis, and offer emergency assistance, food bank & support.
PASTORAL CARE TEAM
Joy Horsham
Helena Northey
Pastors Ed & Rachel Chakawodza
Pastors Leighton & Grace Gallgher
Paul Wishart
Norm & Sue Fraser
Phil & Evelyn Granger
Jane Tullis
Pastors Sean & Lynda Stanton
Richard & Lynlee Gallagher
Joe & Taiye Oguns
Danielle Bate
Pastor Rebekah Proud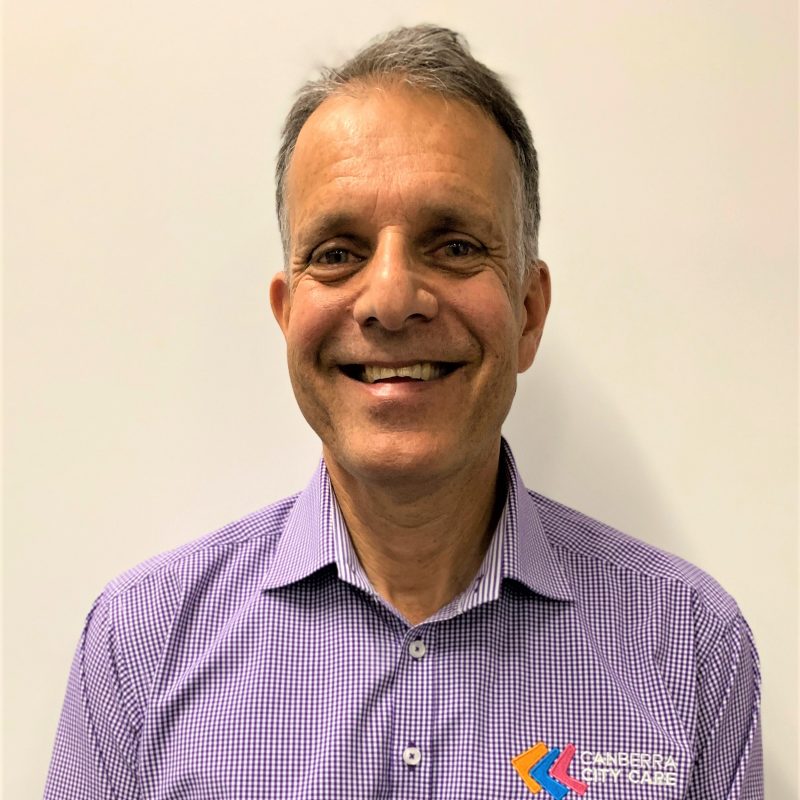 Randy Albrecht
Ali Anderson
Pastors Ricky & Katie Diou