Belconnen Campus
Sundays | 9am | 11am | 5:30pm
Location
Belconnen Campus
46 Lhotsky Street, Charnwood, Canberra
Our Services
Parking Info
Join us 15 minutes before the service so you have plenty of time to park your car, grab a coffee and find your seat. Our Car Park Teams will direct you to the nearest disabled parking if required. There is plenty of on street parking within a short walking distance of our front doors. Family drop-off points also available.
KidsLife Program
A full kids program is available: Check in opens 15 minutes before the service for kids aged 1yrs old (walking) to Grade 6. A full kids ministry with parent's room and livestream of the service is also available.
Sunday Service
Our services goes for 90 minutes. Each service commences with live praise + worship and contains practical, relevant & faith-filled teaching. At any of our Sunday Services that you find yourself in, we hope that you feel welcomed and at home.
Here to Help
We would love the opportunity to meet you, welcome you to this church family and help you in your walk with Jesus.
Belconnen Campus Team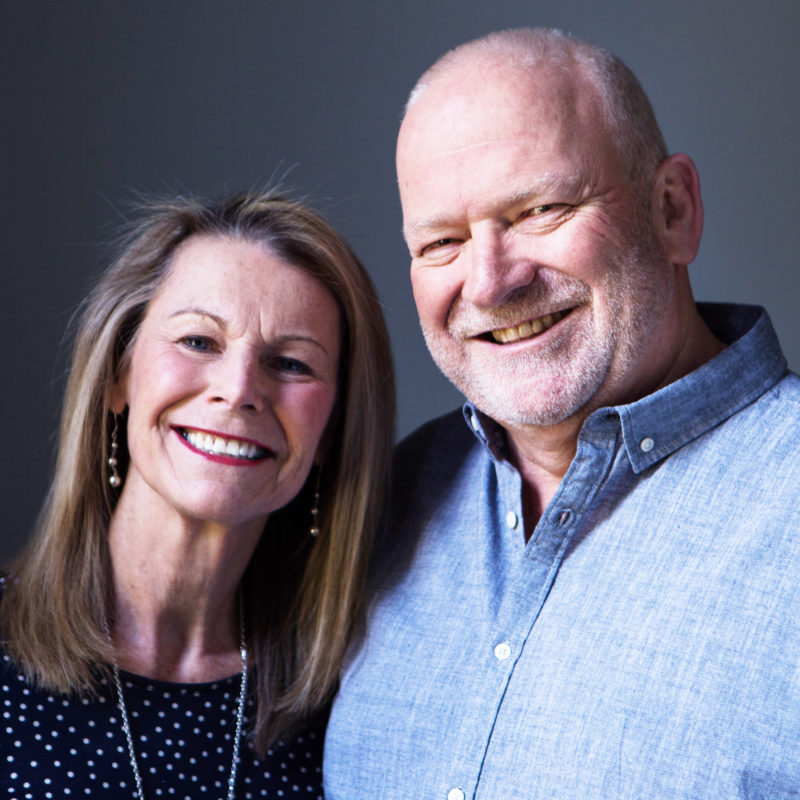 Pastors Sean & Lynda Stanton
Senior Pastors
Edmund & Rachel Chakawodza
9:00am Service Leaders
Joe & Taiye Oguns
11:00am Service Leaders
Leighton & Grace Gallagher
5:30pm Service Leaders
Ali Anderson
KidsLife Leader
Zamar & Giselle Rojas
Spanish Service Leaders
Generosity
"The generous man devises generous things, and by generosity he shall stand." Isaiah 32:8