WHAT'S HAPPENING
For the safety and care of our Church family, our Online Service only will be operating for Sundays 23 and 30 January. We so hope you can join us. There will be no 'in person' services at our Belconnen Campus or City Hub for those Sundays.
We invite you to join us for one of our Online Sunday Services where you can encounter God and engage with each other.
From Sunday 6 February, 2022 onwards, all our services will be operational. No need to register for our services. Service times:
Belconnen Campus – 9:30am | 5pm
City Hub – 11am
Online Campus – 9:30am | 11am |  2pm | 4pm | 6pm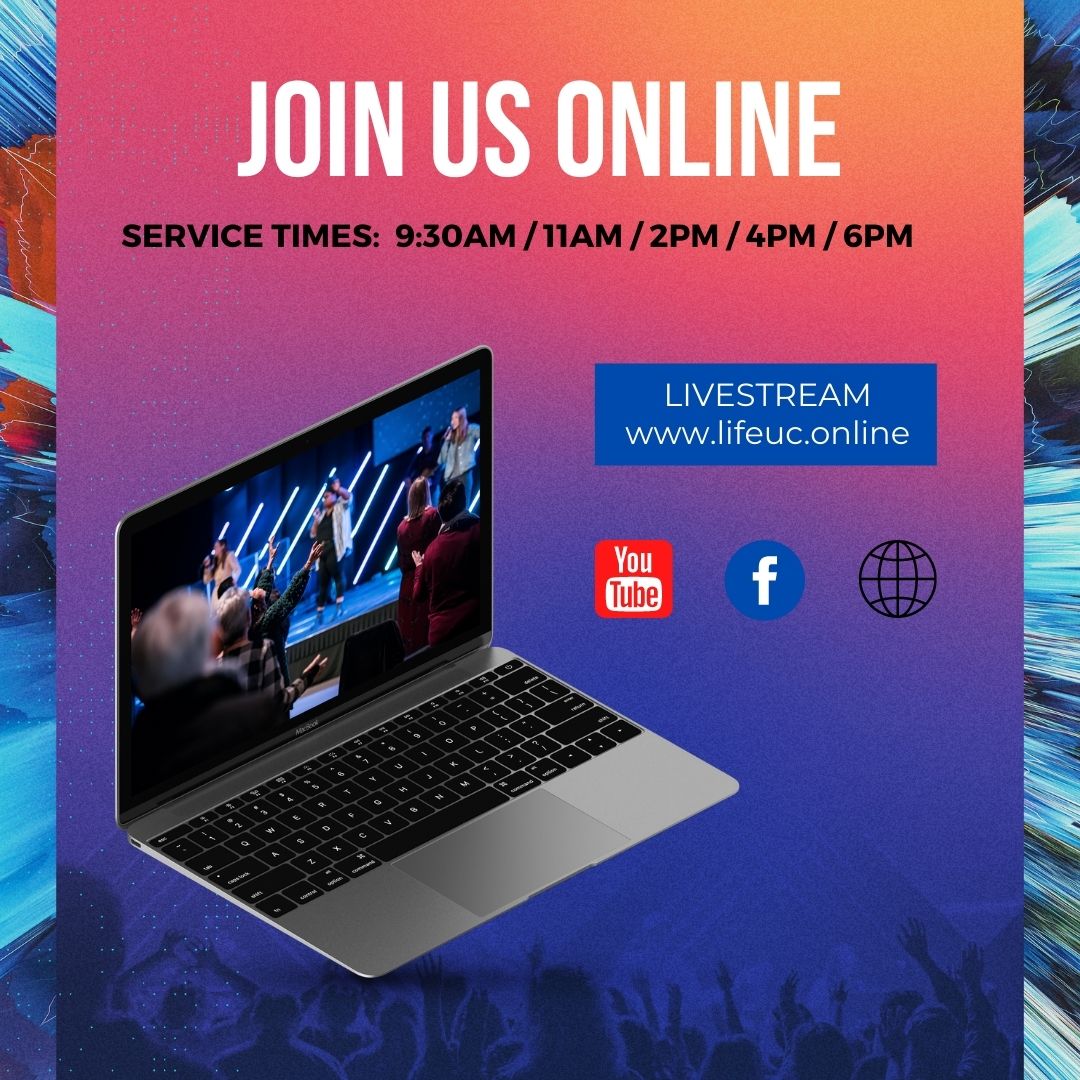 We can't wait to welcome you for Church Online. Whilst we won't be gathering together at our usual locations, we would love you to join us online. Invite someone to join with you this Sunday.
JOIN CHURCH ONLINE
Hello Amazing Families! We hope you and your children can join us ONLINE this Sunday for our KidsLife Online Experience. We have a great lesson video and activities prepared just for you.
KIDSLIFE ONLINE EXPERIENCE
These are uncertain time, and should you need any assistance, please reach out to us by texting 0431 051 234, emailing [email protected] or completing the prayer request form.
PRAYER REQUESTS
DURING THE WEEK
WEEKLY DEVOTIONS
We have curated Weekly Devotions for our Church Family. Our prayer is that you will find the strength & peace to strengthen your walk with Jesus.
WEEKLY DEVOTIONS
MONDAY PRAYER POWER
The Zoom prayer on Monday nights (30 mins) has restarted for 2022. Why not join us. Prayer makes a huge difference!
JOIN ZOOM
SUNDAY SERMONS
Our prayer is that in these moments with you & Jesus, you will discover who Jesus is and be inspired to reach your potential in Him.
WATCH MESSAGE
HERE TO HELP
In light of what is taking place across this city & nation, we want you to know that we are here to help. We have mobilised our Pastoral Team to make sure we have resources available to help support you in prayer, and in a more practical way some of the more vulnerable in our Church Family.
COMING UP
Just a reminder that all in-person events & programs scheduled across the next week have been postponed until further notice. Stay in the loop of with all of our upcoming events at LifeUC.